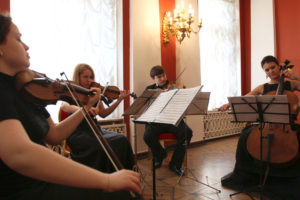 Your quest for the perfect New York wedding band or entertainment company has ended! Whether it be you need a classical piano, classical guitar or both, our musicians add class and elegance to your event. Choose from acoustic duos, a jazz combo or a full high energy ensemble, Atlas Groove Entertainment has the perfect musical accompaniment for you.
Keep your dance floor packed with the most exciting, energetic bands around! Recommended as one of the top live entertainment companies, our talented ensemble of professional entertainers will astound you and your guests.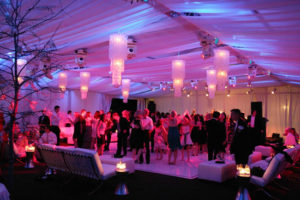 With their dynamic stage presence, our musicians and vocalists, will engage your audience with a wide variety of musical styles, tailored to your event. Our extensive repertoire of current hits, Motown, disco, pop, rock, jazz, swing, latin, country, classical, and ethnic music will provide the perfect mix for your wedding, party or corporate event.
With many years of experience, Atlas Groove Entertainment will successfully orchestrate every phase of the evening, creating the perfect atmosphere for a terrific celebration.
For more information on how Atlas Groove can execute your perfect event, email us today.